Strategic Discipline Blog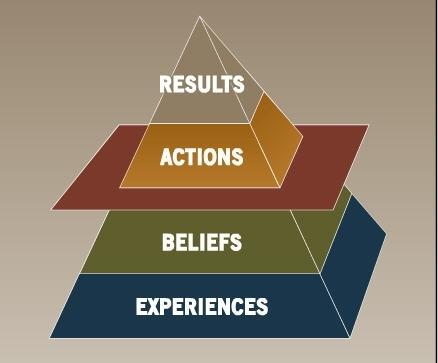 Several years ago, a CEO I worked with admitted he frequently failed to follow through on new initiatives he started.
Read More
Topics: Accountability, Harmonious Culture of Accountability, Propeller, Accelerate Change by Getting Accountability Right, Four Steps to Accountability, Results Pryamid, Experiences & Beliefs Drive Actions & Results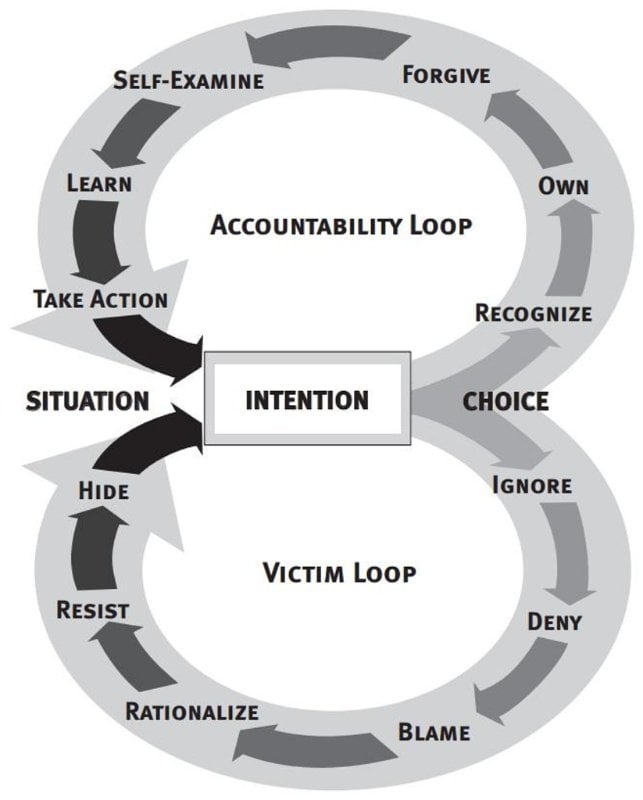 According to research from The Four Disciplines of Execution, a staggering 81 percent of employees surveyed are NOT held accountable for progress on the organization's goals. Furthermore, goals are not translated into specific actions—87 percent had no clear idea what they should be doing to achieve the organization's goal.
Read More
Topics: Accountability, Harmonious Culture of Accountability, Above the Line, Propeller, Accelerate Change by Getting Accountability Right, Do It, Four Steps to Accountability