Strategic Discipline Blog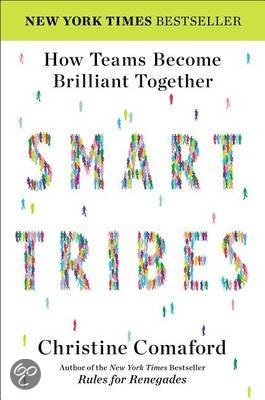 In your organization, which do you focus on, Problems or Outcomes?
Read More
Topics: employee performance, People, People/Relationship Drivers, human behavior performance, Performance Management, Smart Tribes, Problem or Outcome Focus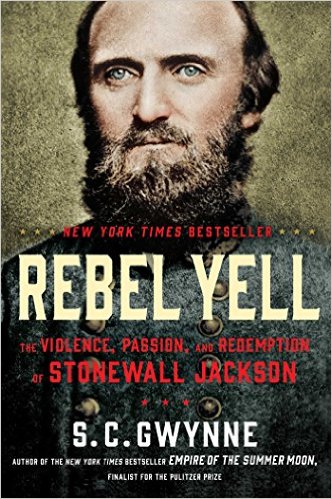 Are there some skills sets you find you're not very good at? Every one of us has strengths and weaknesses.
Read More
Topics: People, People Decisions, Strength Based Leadership, Performance Management, Topgrading, People Decisions,, Performance Matrix
What's your employee engagement level?
Read More
Topics: employee engagement, Strength Based Leadership, Q12, First Break All the Rules, Performance Management, Communication