Strategic Discipline Blog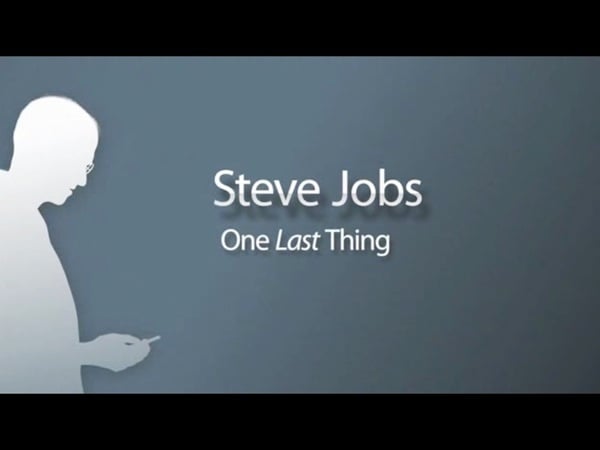 There are a lot movies, criticism, and accolades for Steve Job, yet none can deny his ability to innovate.
Read More
Topics: Scale Up Summit San Antonio, Organizational Structure, One Thing, Scaling Up Verne Harnish, Verne Harnish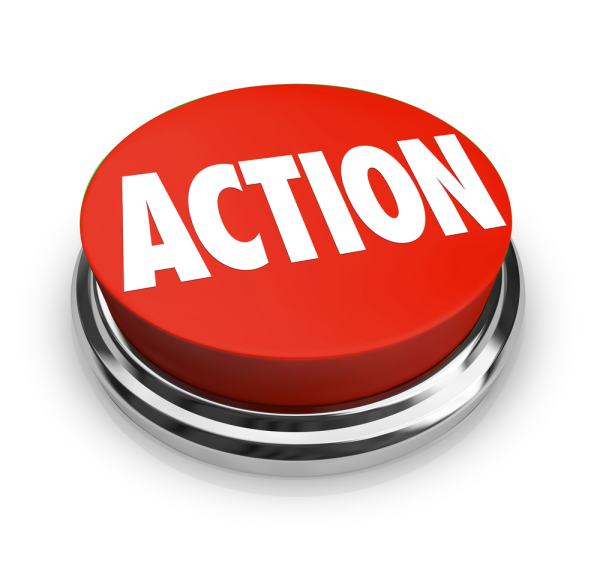 We're reviewing the Seven Strata of Strategy. These are the specific strategic elements that Verne Harnish discovered mid-size businesses that had continued to grow and increase revenue during the last recession had in common to differentiate themselves and best their competition.
Read More
Topics: Business Growth, The Inside Advantage, strategy, Seven Strata of Strategy, Verne Harnish