Strategic Discipline Blog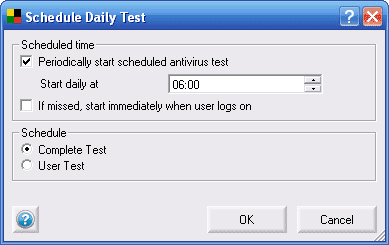 It's starts with the easy stuff. Every morning between 7:30 and 9 AM.
Read More
Topics: priorities, questions, metrics, daily huddle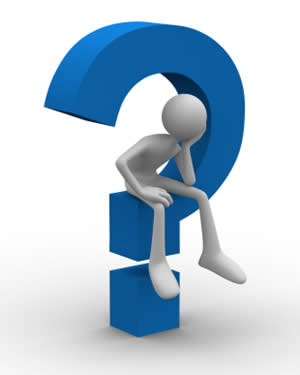 One of my clients reminded me this week of an important leadership lesson. Quit answering your subordinate's questions. I've blogged on this before The Problem with being the Chief Problem Solver, yet it bears repeating. My client had one of his managers ask him "what should I do?" Many leaders and managers would immediately provide an answer. It's fast, painless, and allows you to move on to your own issues. Yet what does that teach? What's more what does it continue to do?
Read More
Topics: Discipline, leadership, meeting rhythms, questions