Strategic Discipline Blog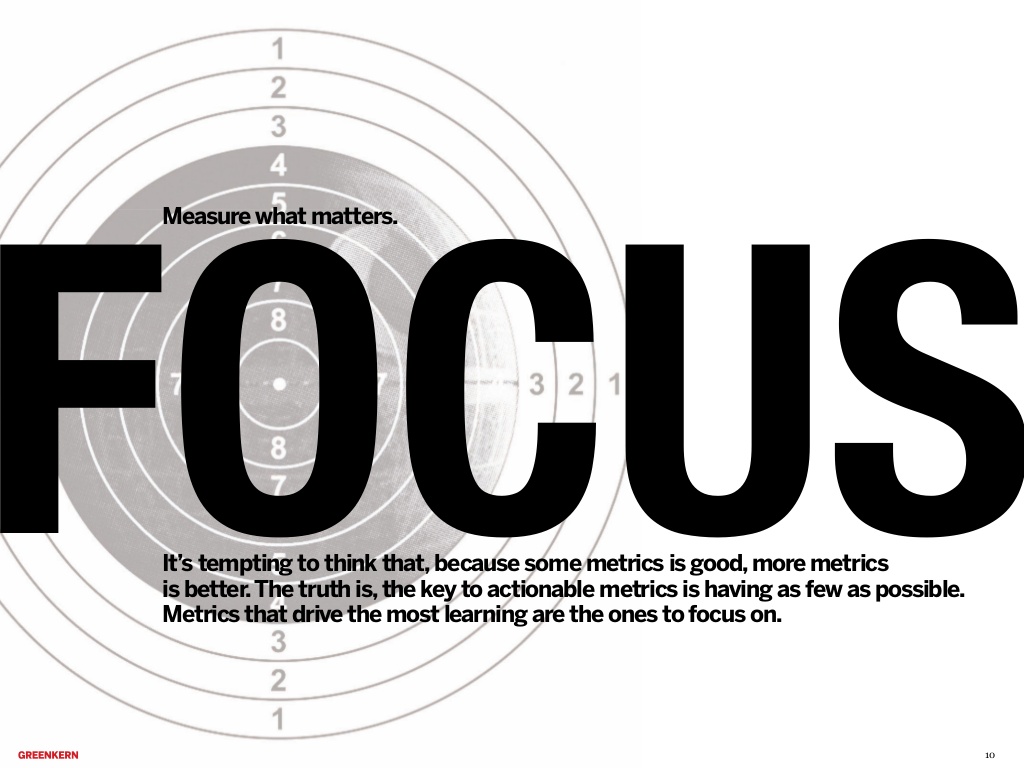 The World's best run companies, like Google, share a commonality – Execution Excellence.
Read More
Topics: OKR - Objectives and Key Results, Measure What Matters, Focus, CEO Leadership Focus, positive reinforcement, Strategic Discipline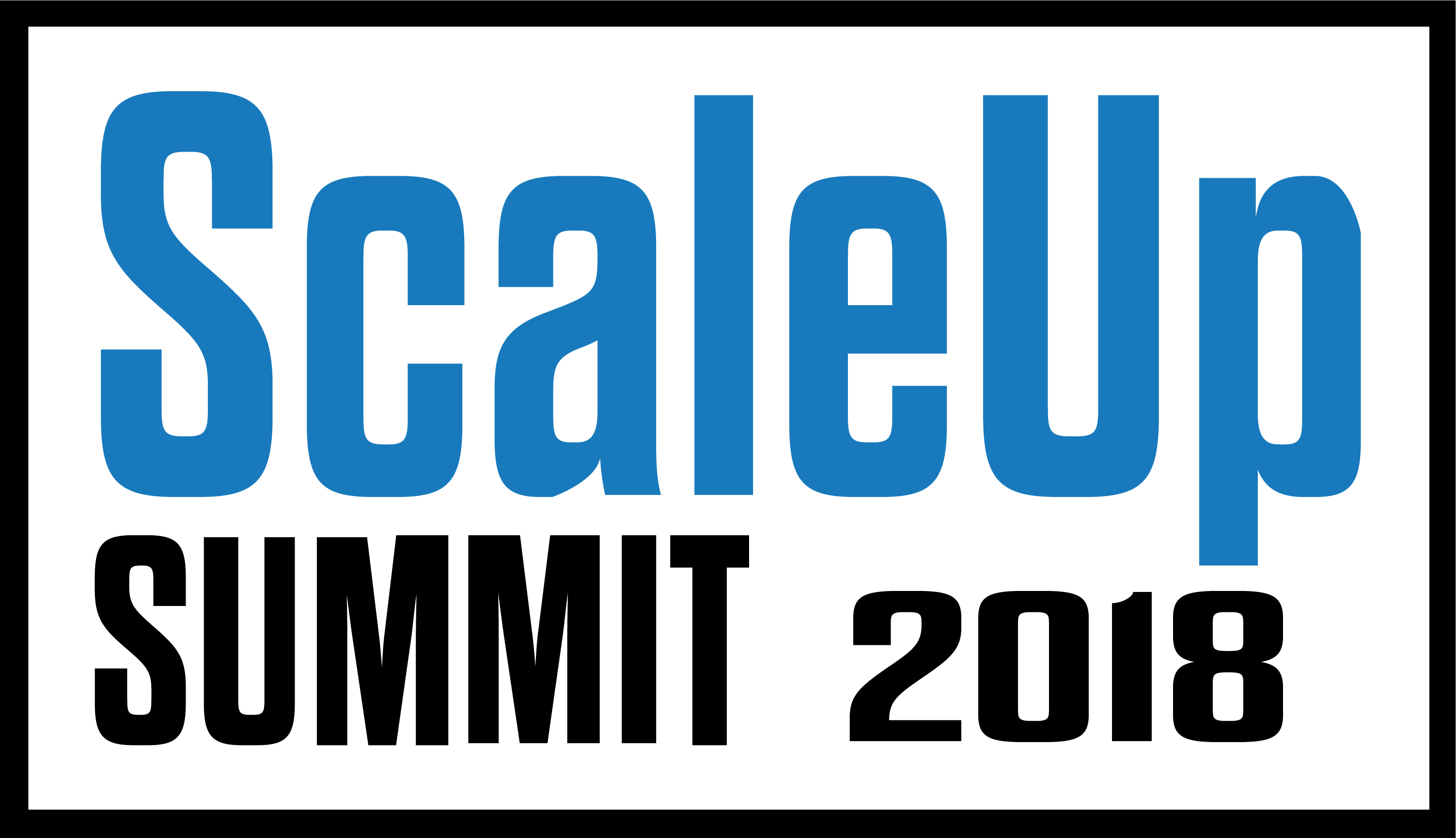 The New Orleans ScaleUp Summit 2018 starts Tuesday. As Gazelles Coaches we always get the first sneak peek at Verne Harnish's presentation, ahead of business leaders attending the Summit.
Read More
Topics: ScaleUp Summit Learning, ScaleUp Summit New Orleans 2018, Effective Leadership, CEO Leadership Focus