Should leaders hold their people accountable privately during one-on-one sessions or Group meetings? Although every case is a little different, generally Patrick Lencioni and Positioning Systems experience leads us to support that on cohesive teams, accountability is best handled with the entire team.
Please read our last blog to understand Accountability - Three Reasons Group Meetings Produce Better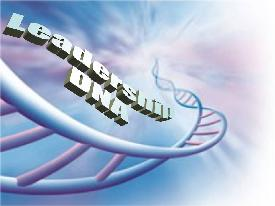 However when it comes to addressing relatively serious issues, or matters of corrective action in which a leader is wondering whether a member of the team might not be worthy to be on the team anymore, then everything changes. These are best handled privately, in a one-on-one situation, to respect the dignity of the person being held accountable.
Lencioni points out that this can be dicey; the leader is often well advised to let her people know that she is addressing the situation to avoid unproductive and dangerous speculation. As uncomfortable and difficult as it can often be, accountability helps a team and an organization avoid far more costly and difficult situations later. It also allows a team to embrace the last behavior that is critical for a cohesive team: the focus on results.
Okay we've covered a great deal of ground on accountability and Patrick Lencioni's The Advantage on Orgazational health.
My next blog I expect to update you on my health and provide you with some good news,