How often do you need to reinforce? Dawn of Impatience shares Aubrey Daniel's Bringing Out the Best In People's view why since 1984 the influence and commitment to positive reinforcement has steadily increased.
How often do you provide positive reinforcement? Give yourself a grade on a scale of 0 to 10, with zero meaning never and ten being over the top. Where do you rank?
Yesterday I enjoyed the privilege of speaking to a prospect who is both genuine and frequent in his positive reinforcement practices. He regularly lauded the specific observations and tools I recommended to help his business grow. He would score an 8-9 on this scale. A leader like this who consistently provides positive feedback can induce his staff to perform at far higher proficiency through positive reinforcement. He was an expert. He qualifies as a Multiplier as well.
Most managers feel they are giving plenty of positive reinforcement. Two obstacles inhibit this. First is the frequency of positive reinforcement that is necessary to impact improvement, and second is how positive reinforcement is provided. As noted in How the Best Managers and Leaders Deliver Positive Reinforcement positive reinforcement must be applied in the workplace when your people are performing. It must be provided immediately or the effects are greatly reduced.
Another damaging element to the value of positive reinforcement is the use of the word 'but' when providing positive reinforcement. We've all been the recipient of a "You did this great, but" comment. What happens when this occurs? The 'but' negates everything previously said, effectively wiping out positive reinforcements impact.
How many positive reinforcements is enough?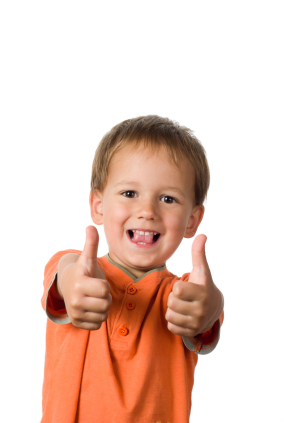 In the Technology of Teaching, B.F Skinner indicates it requires 50,000 reinforcers to teach competence in basic math. This is over a period of the first four grades. Note he didn't say excellence rather competence. Do the math and this works out to 70 reinforcers an hour per student.
How many reinforcers do you feel our students are getting? Several studies found it's about six an hour. Any wonder our schools are having trouble educating our children?
I'm not going to suggest that adults should require the same amount of reinforcement as children, however this comparison should provide you with a perspective on what it takes to make significant changes in behavior.
Positioning Systems Strategic Discipline's Weekly Meetings are expressly intended to build employee feedback into your management equation. In fact from this discussion you may wish to begin measuring positive reinforcement as a metric as well.
We all criticize the people we supervise. What's the proper ratio of positive reinforcement to punishment? What's a good way to score yourself and remind yourself to keep this ratio in balance? That's next blog.