I'm on vacation this week and thought I'd direct you to a couple of blogs and an interesting video that may directly or indirectly offend some people. I thought about discussing political correctness however that is a blog that could go on for quite some time and I'd miss my plane this afternoon. The blogs stress getting the right people and how discipline in choosing the right people can dramatically influence productivity.
Instead I'll let these authors present some views that you may find enlightening.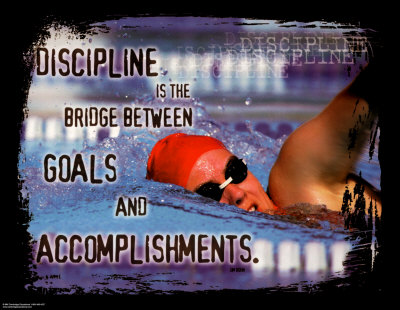 The first is from Jonathon Davis of Hire Better. It's about smoking in the workplace and how Maryland Based Scotts Miracle Grow decided to no longer hire smokers.
In Defense of Discrimination [Part 1]
The second also from Jonathon Davis discusses obesity and it's affect on productivity.
In Defense of Discrimination [Part 2]
Finally a video from co-author of the book Multipliers Greg McKeown. If you're an owner or CEO you'll find it challenges the present notion of leadership hierarchy. Save sometime for this one since it's about an hour in length.
The Last Monarchy: The Inevitable Fall of Hierarchy and the Birth of the Intelligent Organization
I'll be back on Monday the 21st with more blogs including a personal example on the importance of teamwork.