Monday evening I had the opportunity to work with a basketball official who in addition to having officiated in the Iowa High School tournament is also officiating at the college level and serves as a trainer to referees in this area. It was a refreshing change from some of the other officials I work with, and I noticed that his professionalism and excellence made me up my game improving my overall performance.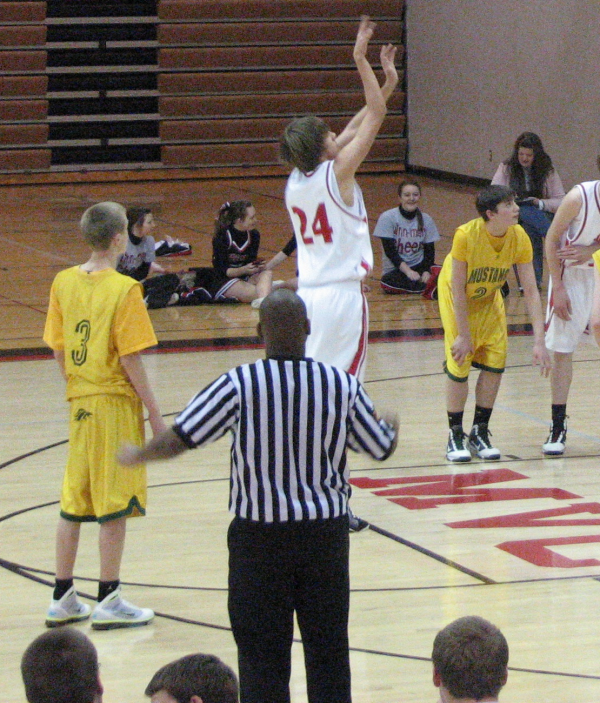 I'll readily admit to not being the games finest official. In fact it's probably been to my detriment to be one since it made me somewhat of an authority on criticizing officials during my son's games. To say those occasions have not been my finest moments would be a vast understatement.
We discuss the importance of working in areas of strengths in our Rockefeller Habits Workshops, and how the difference between being good at something and feeling good when doing it is often times quite a separation. Something that you enjoy but are not particularly good at is considered a hobby! Officiating is definitely a hobby for me.
It occurred to me after the game that the environment I had participated in is very similar to working with an A player. It pointed out the critical advantage of hiring A players and the value of workin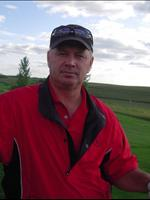 g with someone who is also a multiplier. Jack, the official I worked with brought a number of important competencies to the game. The coaches for both teams knew Jack and his reputation for being a fine game official obviously preceded him. He had great command of the knowledge of the game, used his hand signals and mechanics well exuding confidence and demanding subordination. His confidence rubbed off on me. It made the players less likely to dispute a call.
I'm exploring hiring a new team member, so finding an A Player is top of mind. It reminds me of the important function the Topgrading Summary Scorecard plays in helping hire the right individual. What's an A Player look like in your organization? Are there people in your organization that raise the level of players around them? In competition, any player who helps raise the level of play around him is worthy of more attention and compensation. Are you rewarding and celebrating the team members who provide exceptional performance?
Before you hire your next position, consider what an A player would look like for that position. Determine whether or not it's critical for your organization to have an A player in this position. Make sure you determine what competencies and skills this position requires so you can visually "see" this person before your hire them. This way you'll be tuned in to the right person when you see them.
Speaking of Topgrading, last week I had the opportunity to discuss with Jonathon Davis of Hire Better the difference and similarities between a Multiplier and Topgrading. I'll have Jonathon's insights in my next blog