Some time ago I wrote a blog about Pearson's Law. Few people are aware of it yet when quoted most nod in agreement. Pearson's law states that, "When performance is measured, performance improves. When performance is measured and reported back, the rate of improvement accelerates."
Do you agree with this quote? If you do then you have a good idea of why Strategic Discipline and the Rockefeller Habits works with our clients. At the highest to the lowest level of our client's businesses, The One Page Strategic Plan provides measured performance and reports it back. This accelerates the growth of our client's business.
How often have you set goals for the company, and either failed to measure them or failed to report back your progress to your team or perhaps even failed to remember that you'd set them? How often have you expected and set goals and standards for your people and either failed to measure them or failed to report back to your people how they are doing? Does every one of your staff have clarity on the results they are expected to produce? How often do you report back whether or not they are achieving them? Do you believe they'd like to know?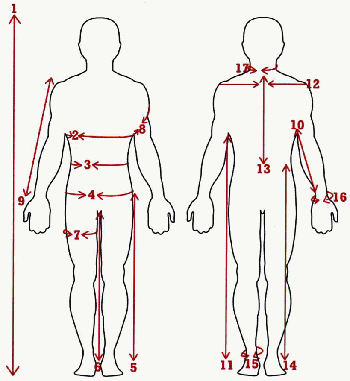 We spend time complaining about how lazy or unaccountable our people are yet how much time have we spent on measuring performance and reporting back how well our staff is doing?
I client reminded me that when we point a finger, four fingers are pointing back at us. Are you guilty of blaming and pointing fingers when you should be developing the accountability that will provide your staff with measured performance and performance that when reported back will actually begin to move your team toward improvement?
No one said running a business is easy. Determining what to measure may not be simple. Measuring the right critical numbers for your company and each team member can make addressing progress simple and objective. Without measurement we don't have the tools to measure progress. Strategic Discipline is the hard work of determining priorities, metrics, and developing meeting rhythms. It's also determining the top 7-9 systems that are critical to your business, documenting and making sure you have quantification you can rely on to ensure they always meet or exceed expectations. They should be reviewed and innovated routinely. Competition and continuous improvement demand it.
Do you feel life is fair? It's an interesting topic I'd like your input on in my next blog.