Your long term goals for your business won't be achieved unless you break them down into individual accountabilities and priorities. As Peter Drucker pointed out, "Plans are only good intentions unless they immediately degenerate into hard work."
How do you get your long term 3-5 year plan, annual priorities and initiatives to the tactical level of your business where someone is responsible for carrying them out? That's where the One Page Strategic Plan's final two columns pay dividends. The second to the last column breaks your annual plan into the immediate focus of the next quarter. What you've already done by moving your 3-5 year plan to the annual plan you do again but this time by focusing on what you can accomplish from your annual plan in just the next quarter. For revenue achievement you may wish to split your annual goals into 4 equal segments, or if your business is seasonal make the adjustment on your financial goals based on the percentage of business you do each quarter. Other goals may simply require you to determine which comes first or which is more important to the business. Improving your customer satisfaction level may be a prerequisite to achieving your company annual financial goals thus you need to attack that first.
Once you've settled on your top priorities for the quarter, [You should pick one as your top priority, then 2-4 more as additional priorities based on your annual plan] you need to assign accountability and have each person responsible develop an action plan to achieve the goals. Sales goals are often the easiest to break down. If I'm planning to reach $250K in the first quarter then each of my sales people, assuming I have four, need to reach or exceed $62.5K in sales. You may wish to divide the quotas between the sales people based on their previous track record. You may wish to focus the goal by dedicating attention to a specific market or new clients. If a new client is worth $50K in a quarter you may set the priority to reach 5 new clients. You can combine goals or set them simply at revenue levels however it's a good idea to not only set goals but also set activity goals so you can monitor results and keep everyone accountable toward its achievement.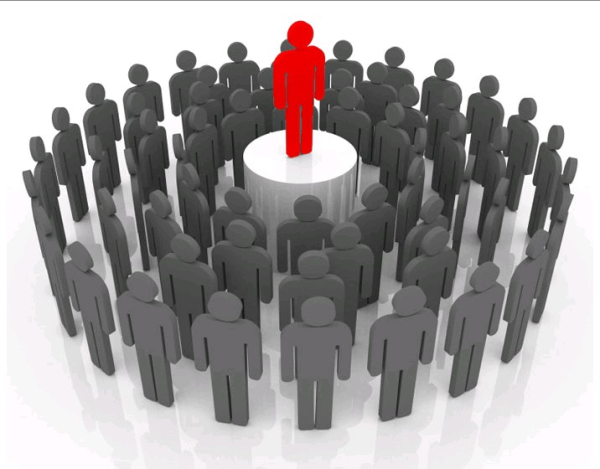 The final column on the One Page Strategic Plan is intended to reach the tactical level of your business by having each employee complete their priorities for each quarter. The priorities are divided into two sections, one for their Key Performance Indicators [These are related to their day to day position functions] and the other to the quarterly priorities for the company. Each individual needs to remain focused on their daily accountabilities while also providing a contribution to the company priorities for the quarter. In the example for a sales person they may be required to reach a certain sales quota each month, which may be broken down into the number of leads, quotes or presentations they deliver. This should already be known and slips easily into their KPI category. In addition if the company's quarterly priority is to bring in 5 new clients then their individual priority for the quarter may be to bring in two. As a rule the quarterly priorities for each individual will be less in number than their day-to-day KPI responsibility.
The One Page Plan communicates the larger picture yet it includes each staff member by asking them to include their contribution on a day-to-day basis as well as the extra effort that's required to hit company quarterly targets.
In Strategic Planning - Great Strategy Isn't Enough we discussed how fully 95% of employees in midsized companies don't understand their company strategy. A whopping 95% don't even know what their job is. By linking your company performance to their job performance you can attack both and bring clarity to their work and the growth of the company.
Does this sound overwhelming? In One Page Strategic Plan - Discipline in Action we mentioned getting the One Page Strategic Plan in place requires 12-18 months of concerted outlined in the Three Disciplines - Leadership Routines that Drive Growth Positioning Systems as Gazelles coaches teach. It's not for the faint of heart, yet building a business to be great isn't either. Is your intention to build a great business or simply a mediocre one?
In Clarity Dissolves Resistance - Switch the value of clear vision for your staff is emphasized. Recognizing where you wish to end up, communicating that to your staff so they buy in and contribute delivers the three part framework Switch recommends: Direct the Rider, Motivate the Elephant, Shape the Path.
On Sunday I'll be attending the Fortune Sales & Marketing Summit which kicks off with our Gazelles coaching meetings. I'll plan to blog each day to update you on the new trends we are seeing that are contributing to small and midsize companies growth. Please share your comments or questions with me on these quarterly priorities.