Strategic Discipline Blog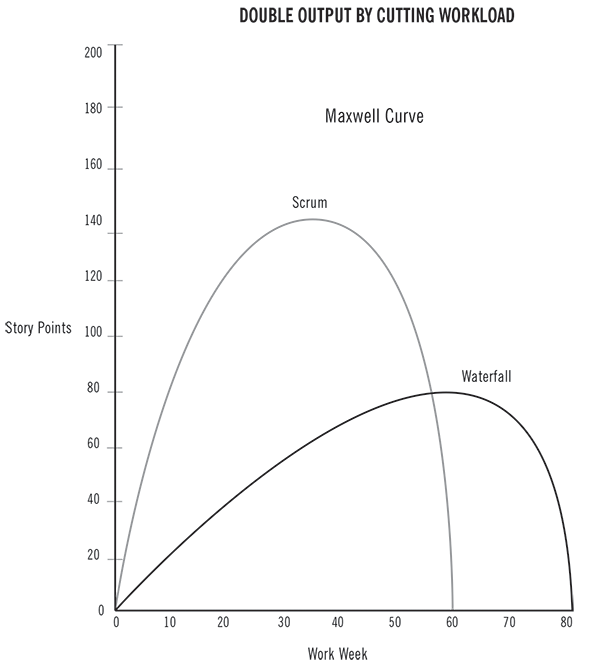 What's the biggest reason to work less?
Read More
Topics: Decision-Making, less is more, productivity, Willpower, Scrum, Scrum, Execution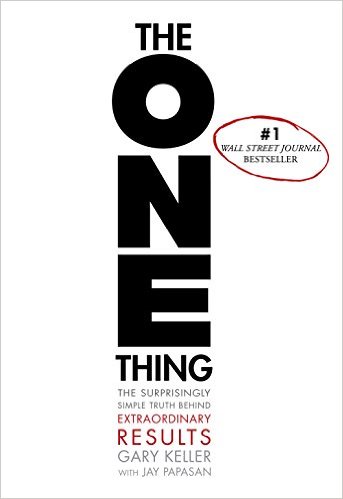 In Purpose - The Dickens of Your One Thing, Ebenezer Scrooge discovered, life is driven by the purpose we give it. There's a catch Scrooge confronted. Purpose shapes our lives only in direct proportion to the power of the priority you and I connect it to.
Read More
Topics: One Thing, planning, Top Priority, priority, Willpower, Power in the Moment
Warm chocolate chip cookies and radishes! You've smelled fresh baked chocolate chip cookies haven't you? They smell delicious.
Read More
Topics: time management, habits, The Power of Habit, precision and specificity, routine, Willpower