Strategic Discipline Blog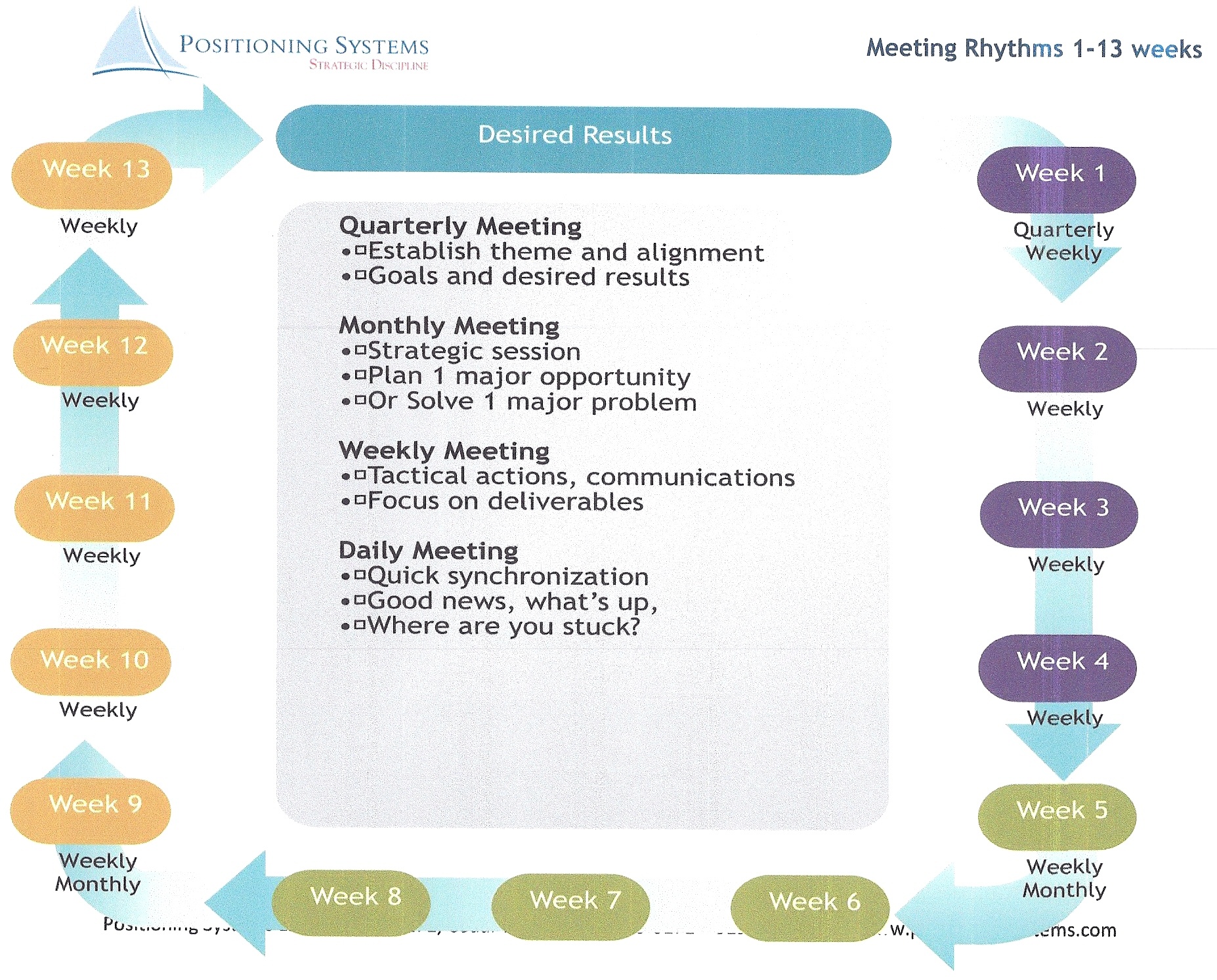 Meetings can be the scourge of an organization, or a catalyst for growth.
Read More
Topics: meeting rhythms, leadership meetings, meetings, Leadership Decisions, Innovation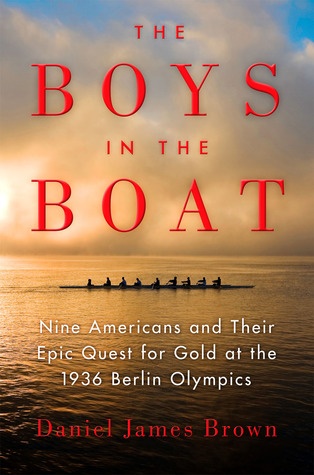 "Rowing a race is an art, not a frantic scramble. It must be rowed with head power as well as hand power. From the first stroke all thoughts of the other crew must be blocked out. Your thoughts must be directed to you and your own boat, always positive, never negative."
Read More
Topics: The Boys in the Boat, Effective Leadership, Leadership DNA, leadership meetings, leadership commitment, Five Dysfunctions of a Team, Strategic Discipline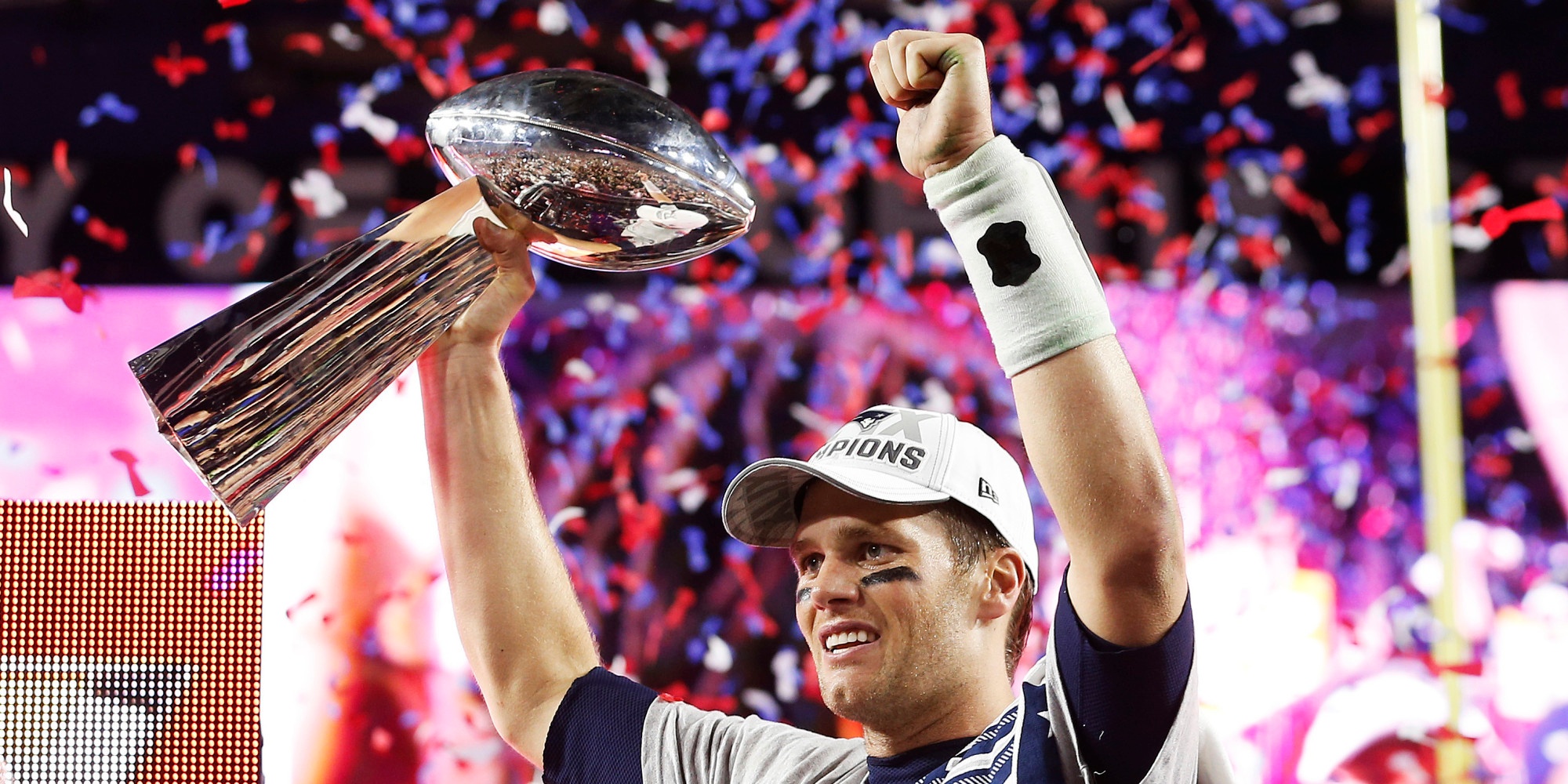 When you've led your team to 7 Super Bowls, winning 5 of them, your record of accomplishment speaks for itself.
Read More
Topics: People, Core Values, leadership meetings, The Four Agreements