Last week I received a comment on my Pearson's Law blog from Tomas,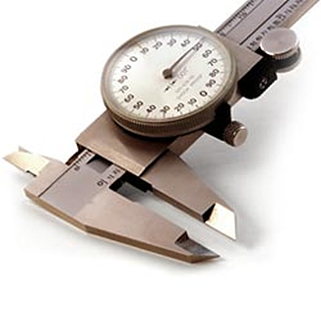 "Sounds simple yet very effective in any area where you want improvement. I've been implementing this law for the last year and a half in many ways and I can say it works exceptionally well. Performance accelerates every time."
Metrics are critical to the fundamentals of Strategic Discipline. They provide accountability for your people in reaching your priorities. In our Rockefeller Habits/Gazelles coaching, private and public workshops we help you identify the key functions/people in your organization. The next step is identifying leading and lagging indicators which reflect each of your organizations functions/leaders.
Often even lagging indicators are difficult to point to who is responsible. The first step to Pearson's Law is, "When performance is measured performance improves." Even if you don't have the precise metrics in place for each position on your leadership team that cascades down to your staff, start somewhere. Begin to measure. Then report back. Put charts up, show progress or decline. If you've got the right people you'll soon see progress!
At a recent client meeting, one member of the leadership team mentioned the difficulty in meeting some of the priority metrics he was reporting from his individual dashboard, "most of these measures have never been done before!" That's a sign of progress.
I wouldn't encourage you to place anything on your company dashboard as a priority to measure without having had benchmarks to measure from. However in the case of the leadership team and their supporting staff, by reporting metrics not been measured before, this indicates a willingness to take risks. They are working at improvement.
In this case the leadership team member had set some goals that he and his team were struggling to reach. Yet each month they'd been steadily improving. What's does that suggest? It's the back half of Pearson's Law, "When performance is measured and reported back performance improves dramatically."
As Tomas blog comment so well indicated measuring is the first step to understanding performance, and reporting these metrics back to your people is the next step to getting the improvement you want to grow your business.