What are the traits that separate successful small businessesreport hopes to explain why only 1 in 2 small businesses will survive more than five years, according to Small Business Administration figures. The study - called Six Dimensions That Characterize Success-Oriented Small Business Owners - is based on analysis of a survey of 1,100 small businesses with between 2 and 99 employees. The survey discovered six important traits including:
Ability to collaborate.
Being self fulfilled.
Future-focused.
Curious.
Tech-savvy.
Action oriented.
You can read an article from Inc magazine about the study here, or get a download of the survey results to learn more.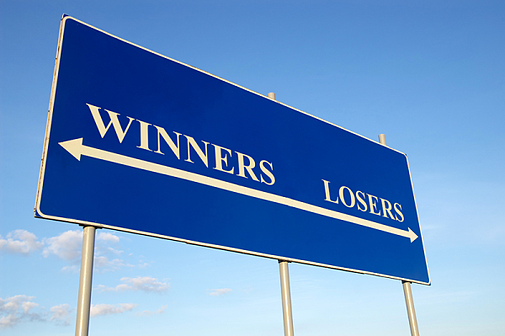 Another article of interest offers 13 Mistakes that can Jinx a business. The source is a business.com blog and although there's not any research to back it, it's interesting to see how many of the 13 mistakes are the reverse of the success traits.
Review these two short articles and let me know your thoughts. Many of these six success traits and 13 mistakes can be harnessed or released through the four Strategic Disciplines we coach our clients on. Which of these traits and mistakes are you most vulnerable to and how do they impact your business?