Strategic Discipline Blog

Next week I'll be in Dallas attending the Fortune Sponsored Growth Summit Verne Harnish and our Gazelles coaches puts together twice annually.
Read More
Topics: Growth Summit, Strategic Learning, Growth Summit. Learning, Strategic Learning Cycle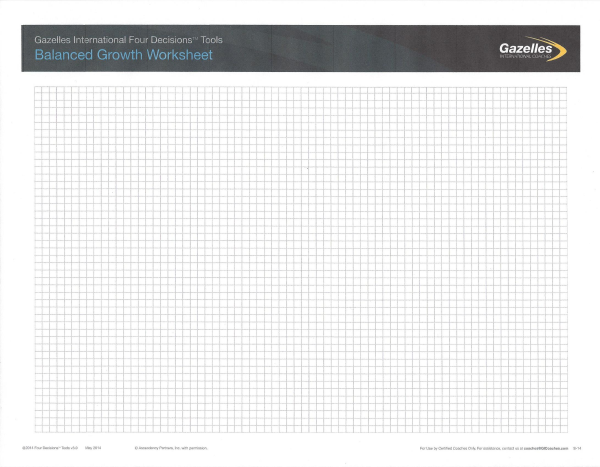 Are you up for a fun little exercise this morning? Not with your body, with your brain!
Read More
Topics: Customer Feedback, Business Growth, strategy, Strategic Learning Cycle, Innovation Process