Strategic Discipline Blog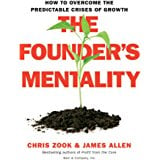 What's your Core?
Read More
Topics: One Phrase Strategy, Strategy Decision, Chris Zook, The Founders Mentality, Scale Up Summit San Antonio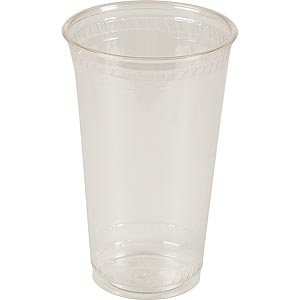 Verne Harnish's focus on the first day of the Growth Summit Strategy provided some insightful ideas about strategy. Here's the one that I thought was most thought provoking. Is your strategy a plastic cup or a fine wine glass? This question asks you to make a gut reaction to your strategy. That's a good way to say do you feel solid about it or not? If you tapped your glass with a spoon would it get knocked over or would it hold up and ring true?
Read More
Topics: strategy, Brand Promise, X Factor, One Phrase Strategy