Strategic Discipline Blog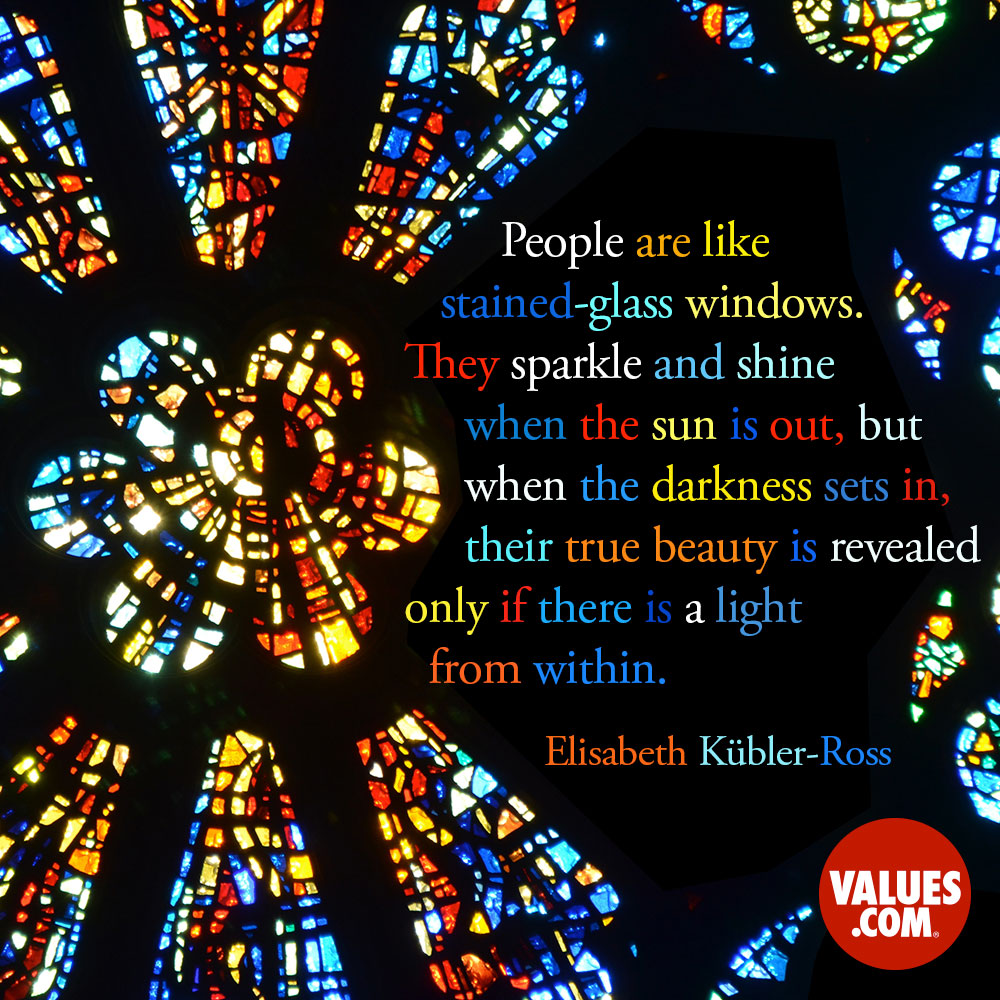 Saturday morning I received this quote from Elisabeth Kübler-Ross in one of my inspirational emails,
Read More
Topics: People, People/Relationship Drivers, One on One coaching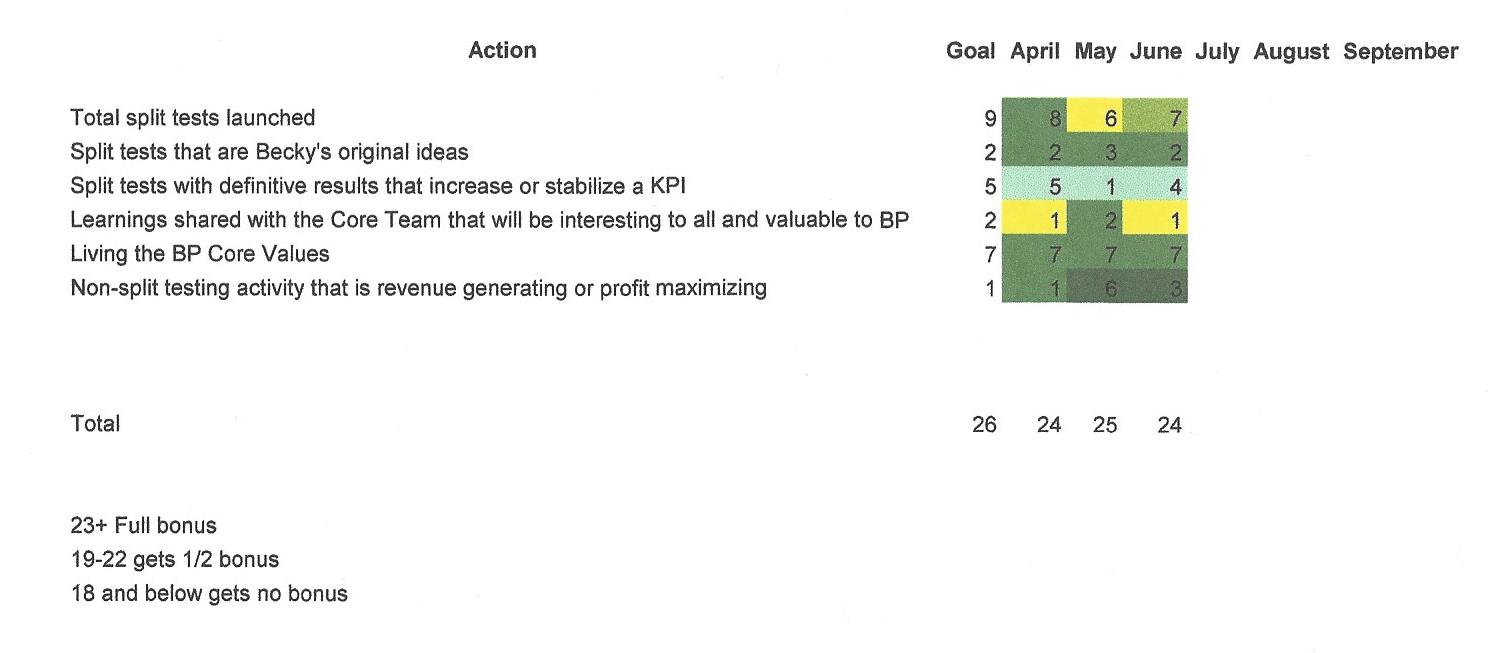 Many companies and managers believe a dashboard is a great way to keep their staff focused on the metrics and priority that they should be targeting for quarterly and weekly objectives.
Read More
Topics: Strategic Discipline, Business Dashboards, One on One coaching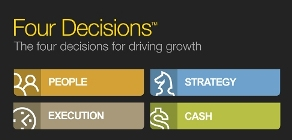 What can managers do to improve their people? Our review of the resources and tools that Rockefeller Habits and Positioning Systems can provide your growing enterprise continues with a look at the remaining tools we provide our customers with to improve People. You can read the first group of People tools and resources at Rockefeller Habits 4 Decisions Tools – People.
Read More
Topics: Business Growth, People, Four Decisions, Topgrading, One on One coaching, Orientation and Onboarding