Strategic Discipline Blog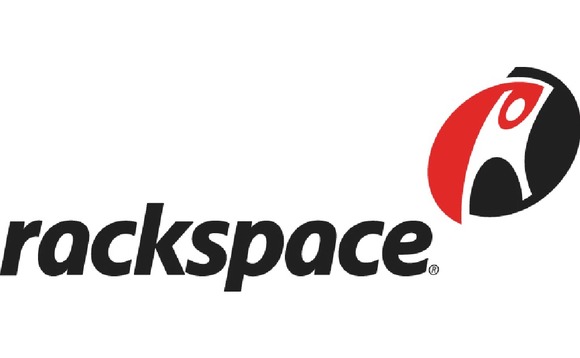 Can a business with lousy service reverse their strategy to become fanatical about customer support?
Read More
Topics: Switch, change, strategy, strategy decisions, Strategy - How, Rackspace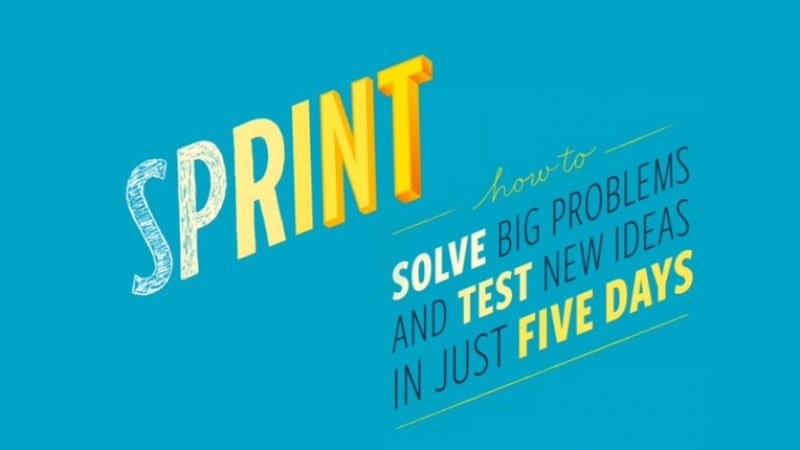 Sprint: How to Solve Big Problems and Test New Ideas in Just Five Days by Jake Knapp, John Zeratsky, and Braden Kowitz, sounds like an impossible task.
Read More
Topics: strategy, Innovation Process, Innovation, Strategy - How, Measure What Matters, Sprint: Solve Big Problems & Test New Ideas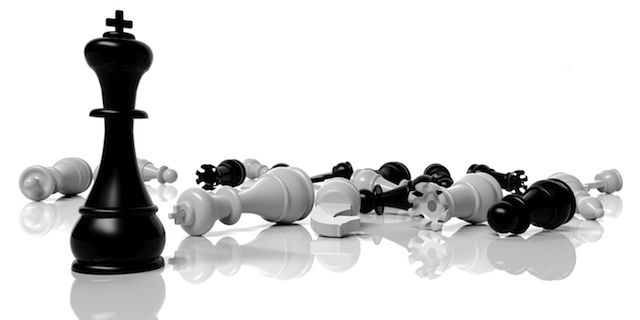 No one would start to play a competitive game without knowing how to win.
Read More
Topics: strategy, strategy decisions, Playing To Win, Strategy - How