Strategic Discipline Blog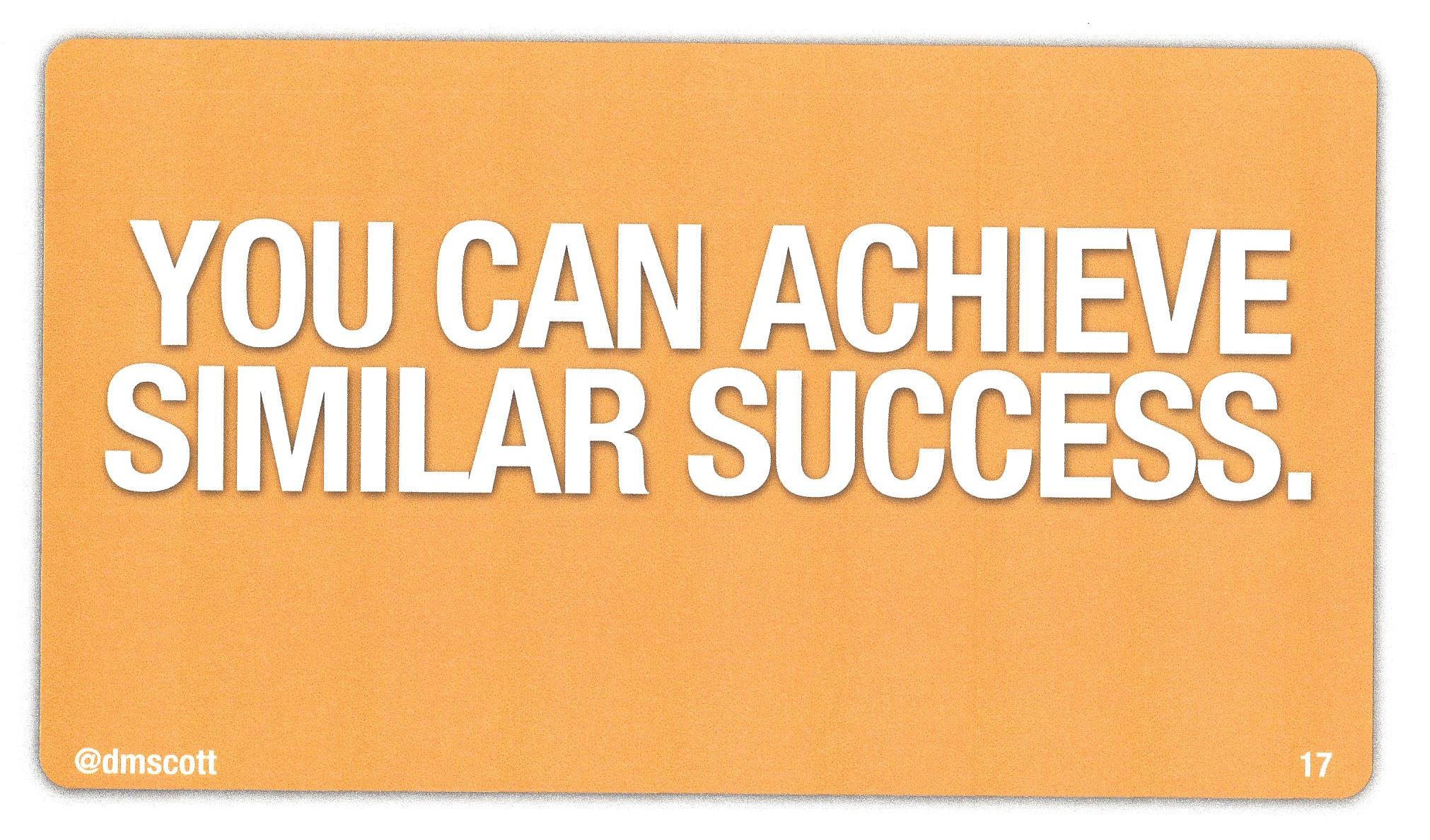 What's wrong with your business to business marketing?
Read More
Topics: ScaleUp Summit New Orleans 2018, David Meerman Scott, Marketing, Social Media, Strategy Decision, ScaleUp Summit Learning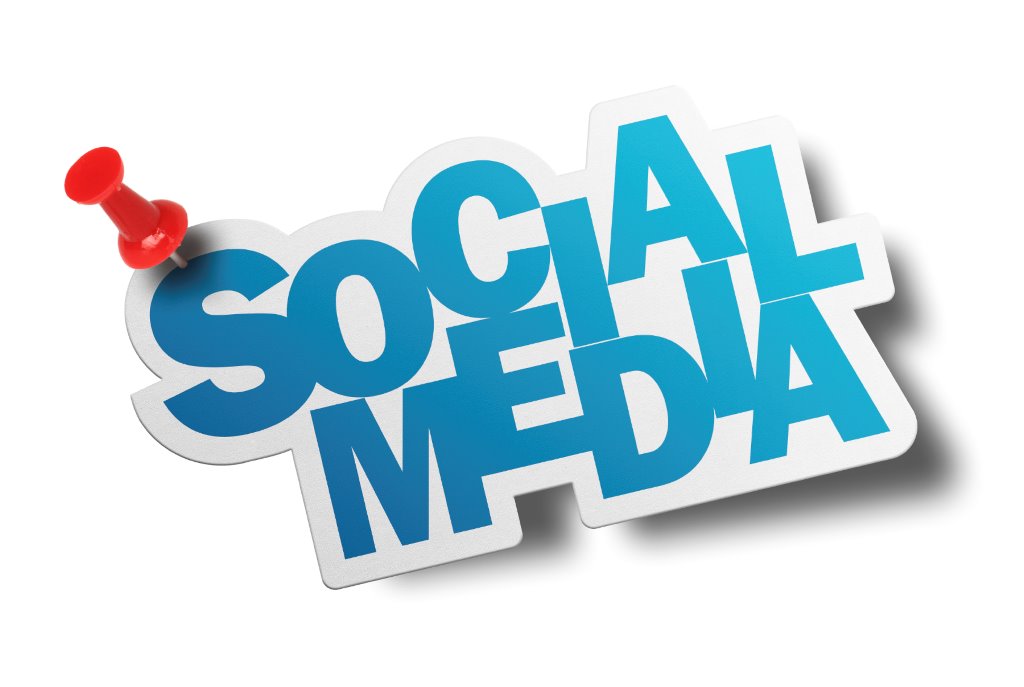 Have you heard the term, The Greater Fool?
Read More
Topics: Social Media, Execution, Mistakes, Customer Feedback, Qualitative Customer Feedback

It's called newsjacking, and David Meerman Scott believes by taking a few risks your company can gain followers and customers to elevate your position in your market and industry.
Read More
Topics: Growth Summit, Growth Summit. Learning, David Meerman Scott, Social Media, Newsjacking