Strategic Discipline Blog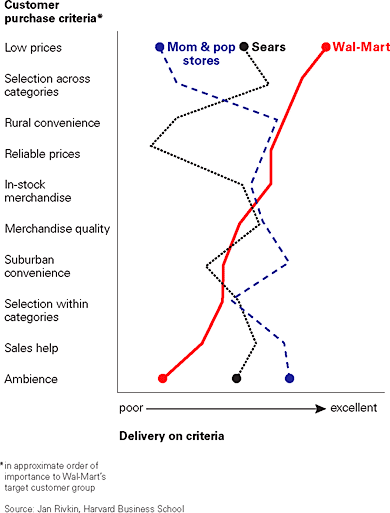 You don't know your customer!
Read More
Topics: strategy, OUTTHINK THE COMPETITION, Strategy Decision, OUTthnkers 5 most common Strategies, Disruptive Strategies, OUTTHINKER SCORE - ASSESSMENT, Outthinker Process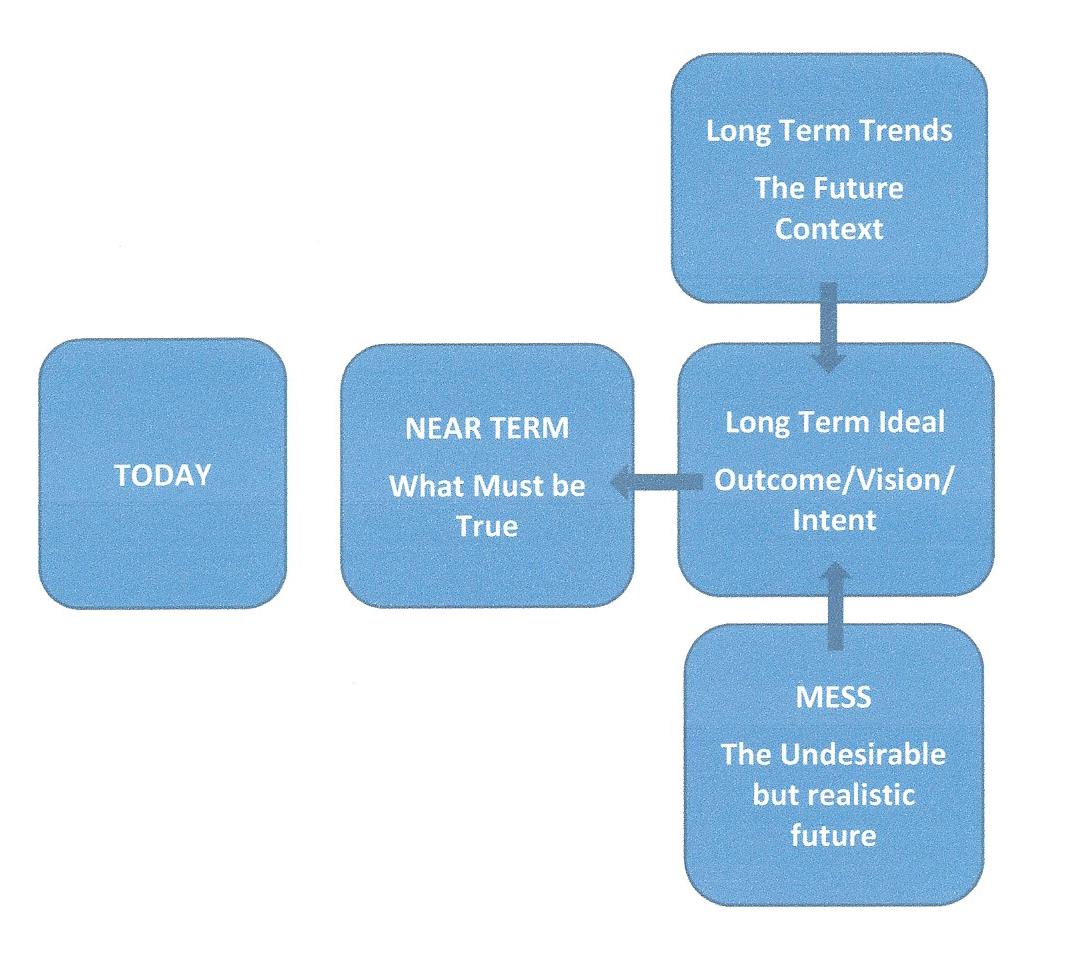 Did you determine your Competitiveness score? Calculate Your OUTthinker Score - Assessment provides a link to download the quick assessment based on the 8 P's (dimensions) of Positioning, Product, Price, Physical Appearance, Placement, Promotion, Process, People.
Read More
Topics: strategy, OUTTHINK THE COMPETITION, Strategy Decision, OUTTHINKER SCORE - ASSESSMENT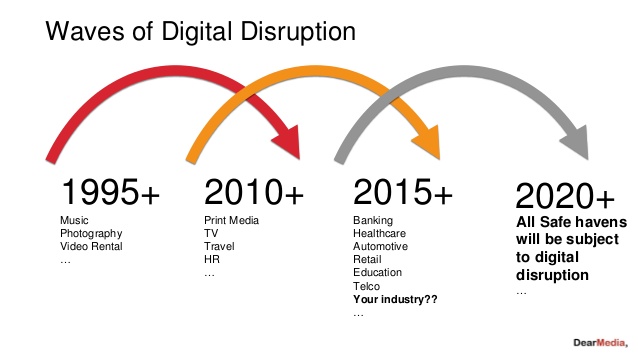 It's been asked of me, "Why all the emphasis on Outthinking?"
Read More
Topics: strategy, OUTTHINK THE COMPETION, Strategy Decision, OUTthnkers 5 most common Strategies, OUTTHINKER SCORE - ASSESSMENT