Strategic Discipline Blog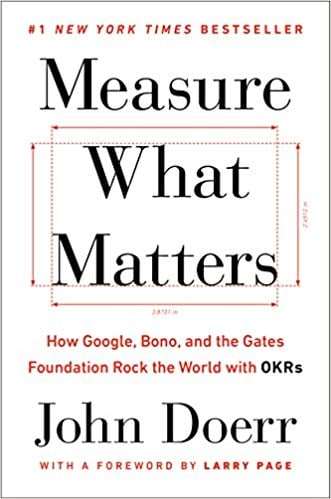 Objective and Key Results are performance tools to measure and focus your teams progress.
Read More
Topics: Measure What Matters, OKR - Objectives and Key Results, Paired Key Results, New Year, Counter balance, Pair Qaulity with Quantity in OKR's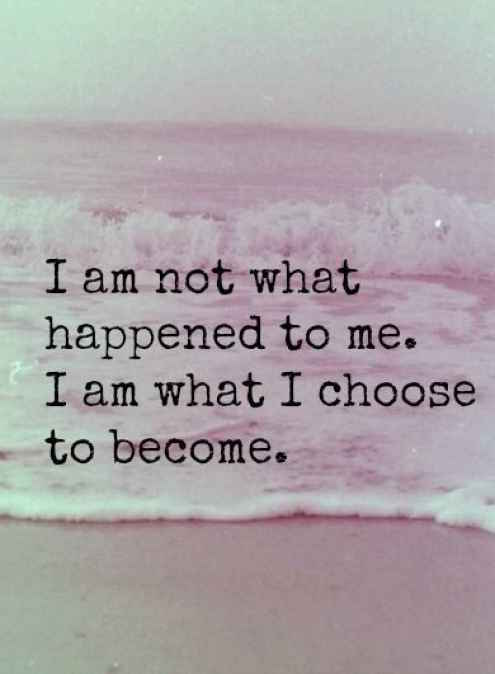 It's been about three weeks since my last blog. Business Travel, the holidays and then a sudden bout with the flu have prevented me from writing.
Read More
Topics: New Year, Relationship Drivers, Relationships and Productivity