Strategic Discipline Blog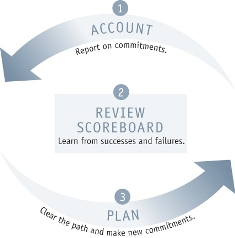 How do you measure accountability?
Read More
Topics: Accountability, weekly meetings, Culture of Discipline, Meetings a Cadence of Accountability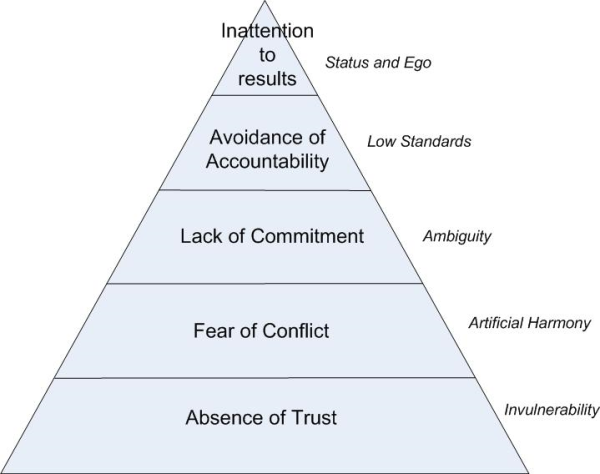 We've discussed meetings many times in this blog since they are a foundational element of Strategic Discipline and provide a cadence of accountability for your executive team. You should cascade these meetings throughout your organization as well to increase accountability. Did you know that if your business is conducting boring, routine meetings without team members providing their opinions, feedback, that failing to encourage conflict is putting your business in a position of severe risk?
Read More
Topics: Five Dysfunctions of a Team, meeting rhythms, Patrick Lencioni, Death by Meeting, Meeting Conflicts, Meetings a Cadence of Accountability