Strategic Discipline Blog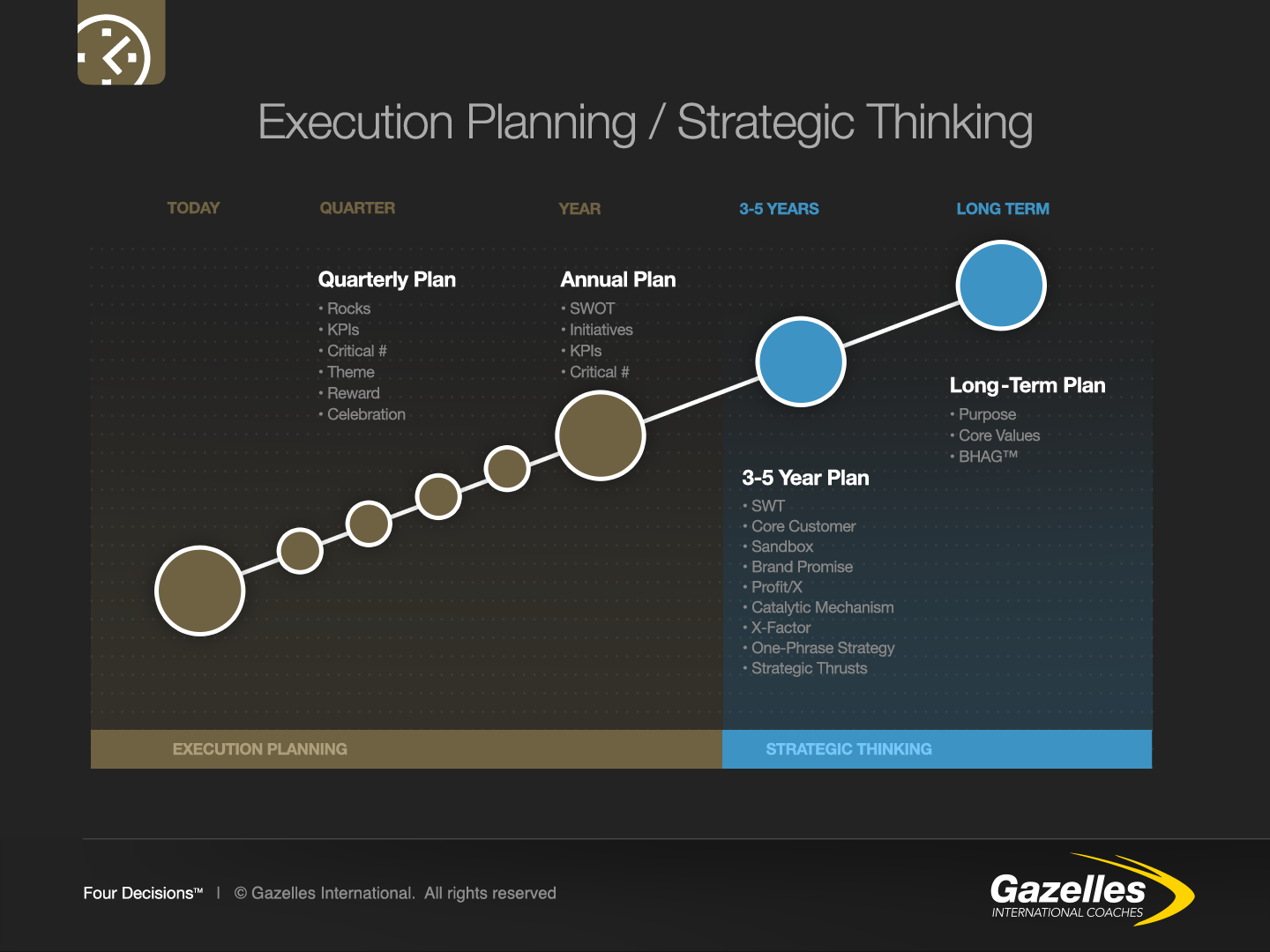 Strategy and planning are often considered one and the same.
Read More
Topics: 4-3-2-1 formula for business growth, Annual Plan, business coaching, Quarterly Plans, Coaching, 2-Day Scaling Up Private Workshop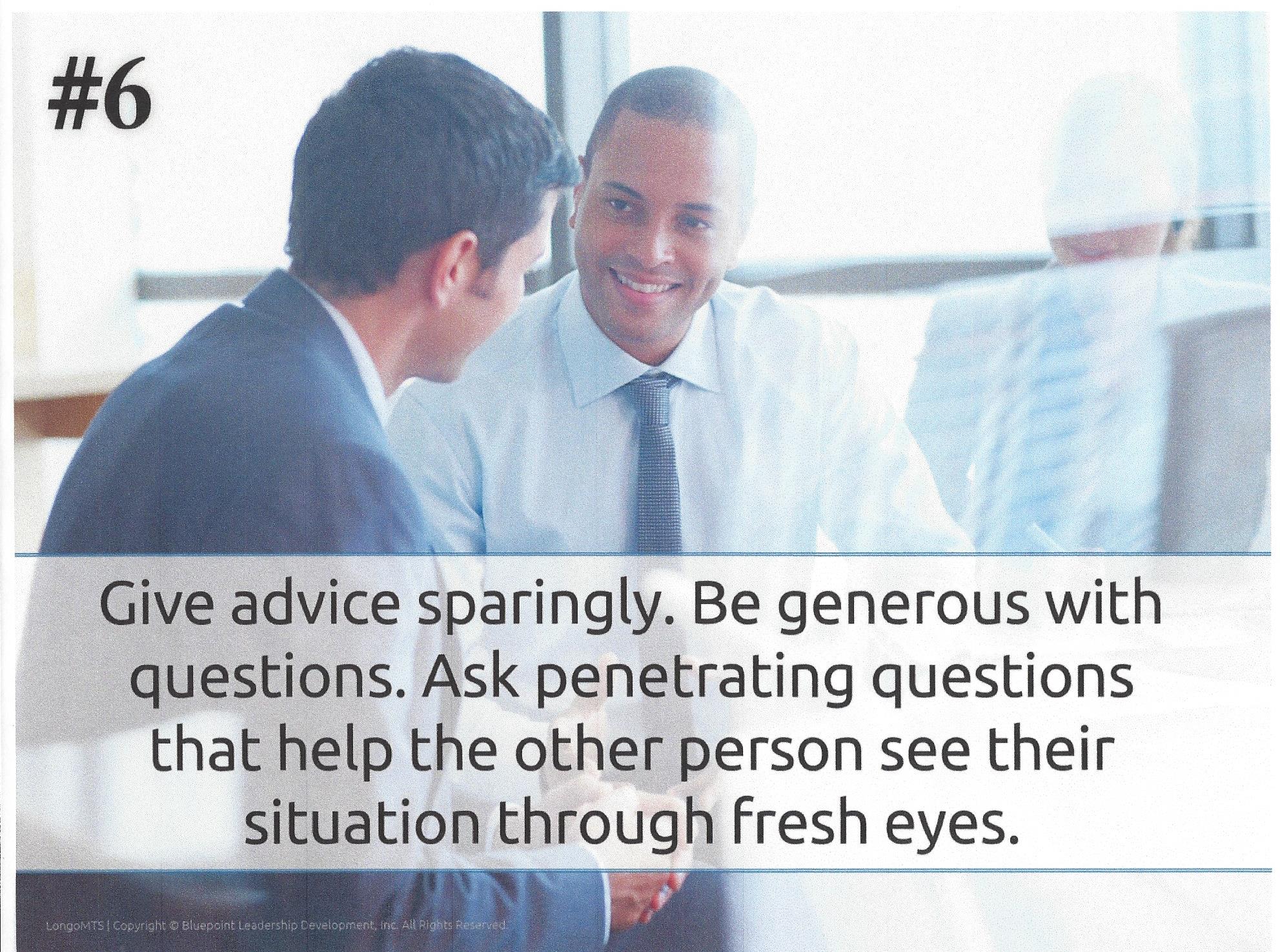 What makes a great coach?
Read More
Topics: Growth Summit, One on One coaching, ScaleUp Summit Learning, St Louis Scaling Up Summit, Coaching
A reoccurring theme at our Forbes Sponsored Summits (Scale Up & Growth) is Verne Harnish's emphasis on the need to change organizational thinking from managing to coaching.
Read More
Topics: business coaching, One on One coaching, ScaleUp Summit Learning, St Louis Scaling Up Summit, Coaching